Pythagoras Academy's two First Lego League teams win top spots in the Qualifying Tournament for BC Provincial Championship 2021
Author: Yanina Vihovska
On February 27, 2021, Pythagoras Infinity X and Pythagoras J2 FLL teams presented their projects and showed off their robotics and core values knowledge in front of the virtual judges in the Remote Hub. Both teams representing Pythagoras Academy competed against 45 other teams from Vancouver and the Lower Mainland at the First Lego League Challenge RePlay Qualifier and both teams won the top two awards. Pythagoras Infinity X team (Curtis Liu, Millicent Liu, Tristan Lin and Mark Zhang) won The Championship Award and Pythagoras J2 (Jayden De Guzman and Joshua Bhangle) won The Innovation Project Award. Pythagoras Academy's students and teachers are very proud of these wonderful accomplishments and wish both teams the same results in the Provincial Championship as well!
If you have never heard about this competition, here is an in-depth explanation of this great event: "Every year, FIRST LEGO League releases a challenge, which is based on a real-world scientific topic. Each challenge has three parts: the Robot Game, the Innovation Project, and the Core Values. Teams of up to ten children, with at least two adult coaches, participate in the challenge by programming an autonomous robot to score points on a themed playing field (Robot Game), developing a solution to a problem they have identified (Project), all guided by the FIRST Core Values. Teams may then attend an official tournament, hosted by our FIRST LEGO League Partners. Past challenges have been based on topics such as nanotechnology, climate, quality of life for the handicapped population, and transportation. By designing our Challenges around such topics, participants are exposed to potential career paths within a chosen Challenge topic, in addition to solidifying the STEM (Science, Technology, Engineering, and Math) principles that naturally come from participating in the program. Team members also learn valuable life and employment skills which will benefit them no matter which career path they choose." Please see http://www.firstlegoleague.org/challenge for more details.
These great results were possible due to the hard work of all the team members that started their training back in September and who have already spent more than 100 hours in preparation and practice for the qualifying competition.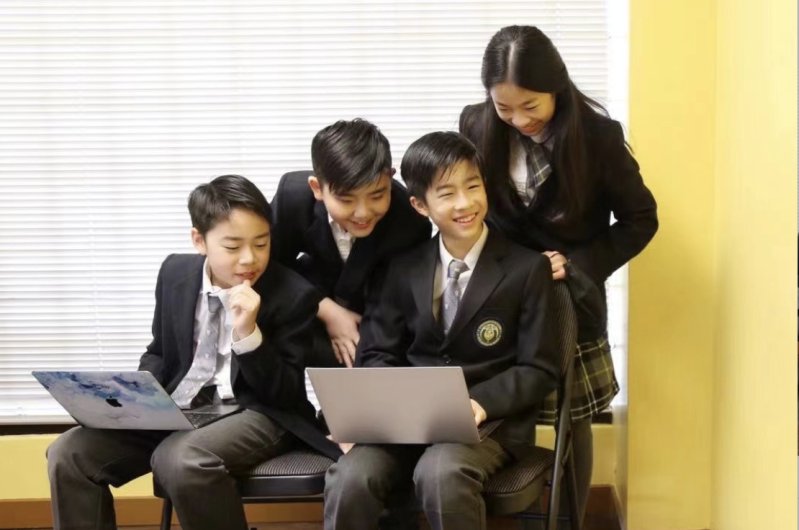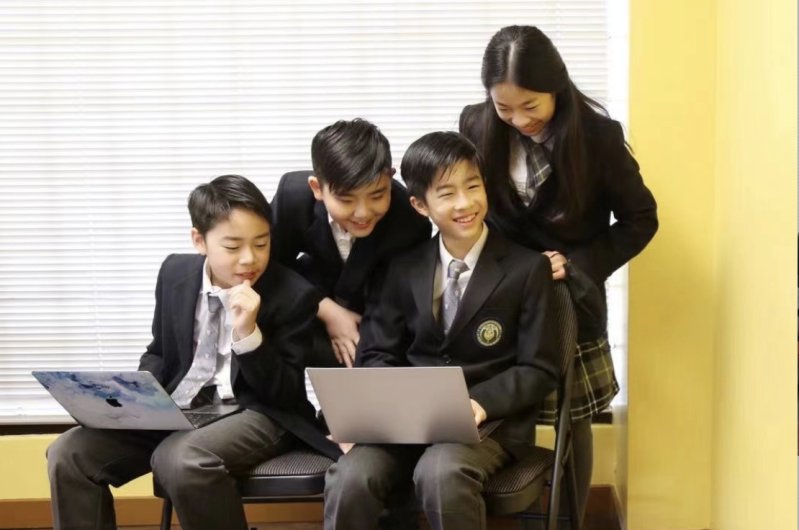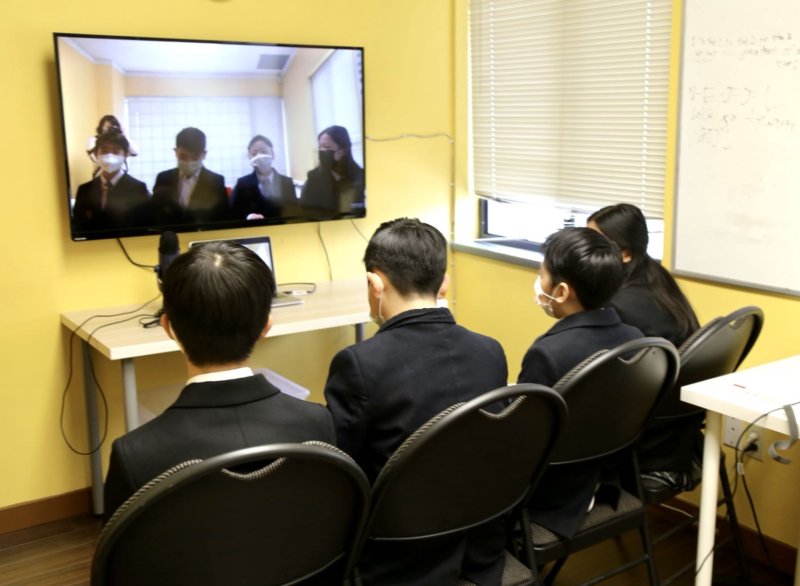 Lastly, due to the ongoing cooperation between the wonderful coaches from Roboplanet Education Community and enthusiastic teachers from Pythagoras Academy, both teams produced marvellous results. We are excited to play in the FLL BC Provincial Championship and hope that both teams will come back with multiple awards again!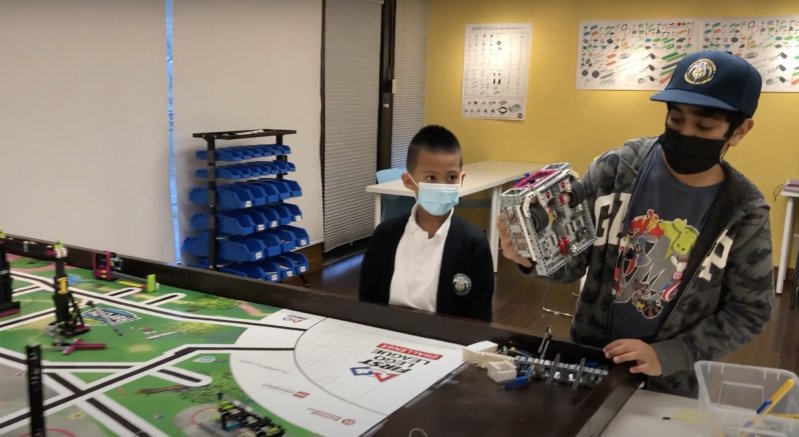 Big thank you to the team members' parents, IT/ADST Teacher Mrs. Yanina Vihovska, and RoboPlanet FLL Coaches Tony and John for helping our students to succeed and flourish.