Our Teachers
Our teachers are experienced, dedicated, and passionate educators. They are determined to help each student reach their academic potential while building a life-long love of learning. The teachers work together to ensure continuity throughout the curriculum from Junior Kindergarten through Grade Eight.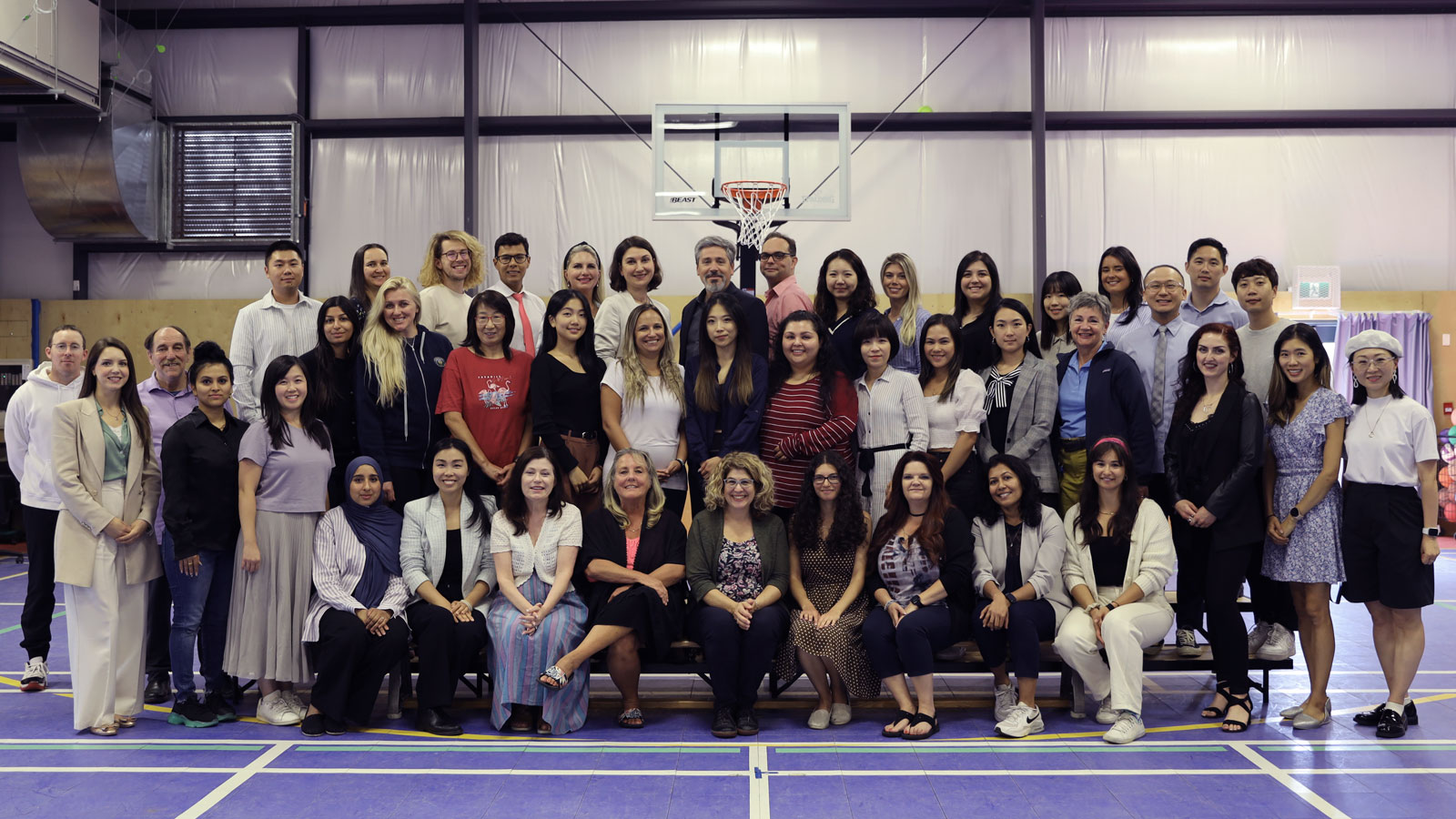 At Pythagoras Academy the teachers and management staff work in partnership with both parents and students to create a school environment that is comfortable and welcoming for everyone. We strive to create strong relationships and open dialogue with parents, as we believe that they are crucial to a child's progress and success.
Additionally, teachers provide a solid foundation for enhancing students' learning through well-developed, inspiring educational programs tailored to each child's interests, skills, and needs. Teachers work to encourage students to develop friendships and positive attitudes while promoting independence. On a daily basis, teachers look forward to both learning from their students, and to being inspired by them in return.
What you can expect from Pythagoras Academy Teachers:
Hard work, discipline, and an extraordinary work ethic
Passion for teaching, profound knowledge of one's teaching subjects, and extensive professional experience
Fine Arts instructors that are masters in their own field
Nurturing and warm individuals who seek to truly connect with one another and with their students, and who care profoundly not only for their students' academic success, but also for their overall well-being
Senior Administration Team
JK and Elementary Teachers
Administration