Social Emotional Learning Curricula:
5 Chairs, 5 Choices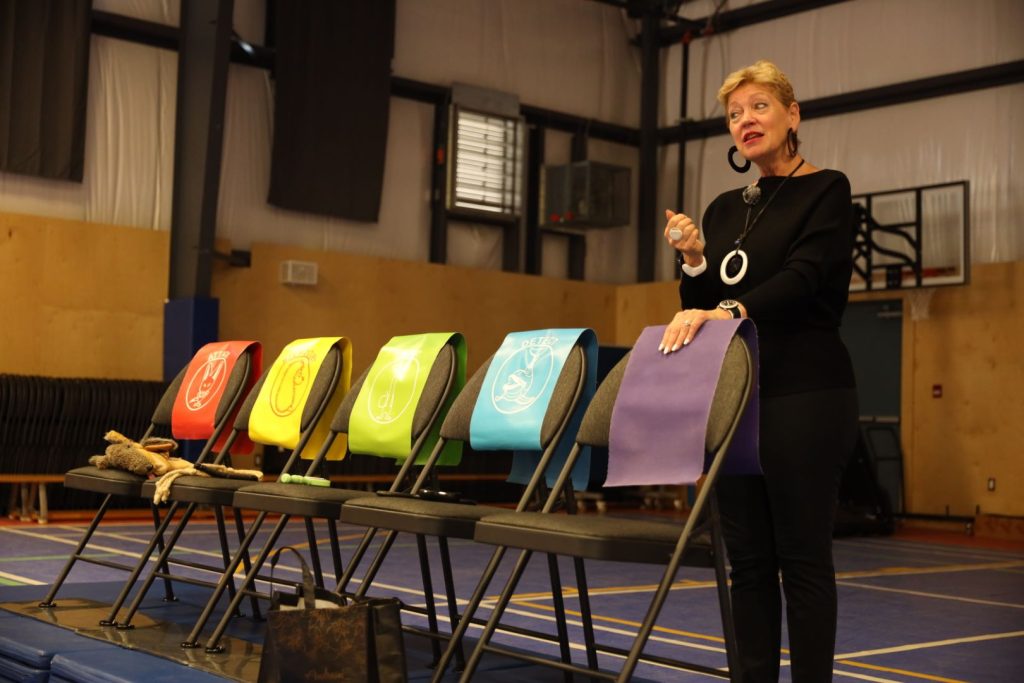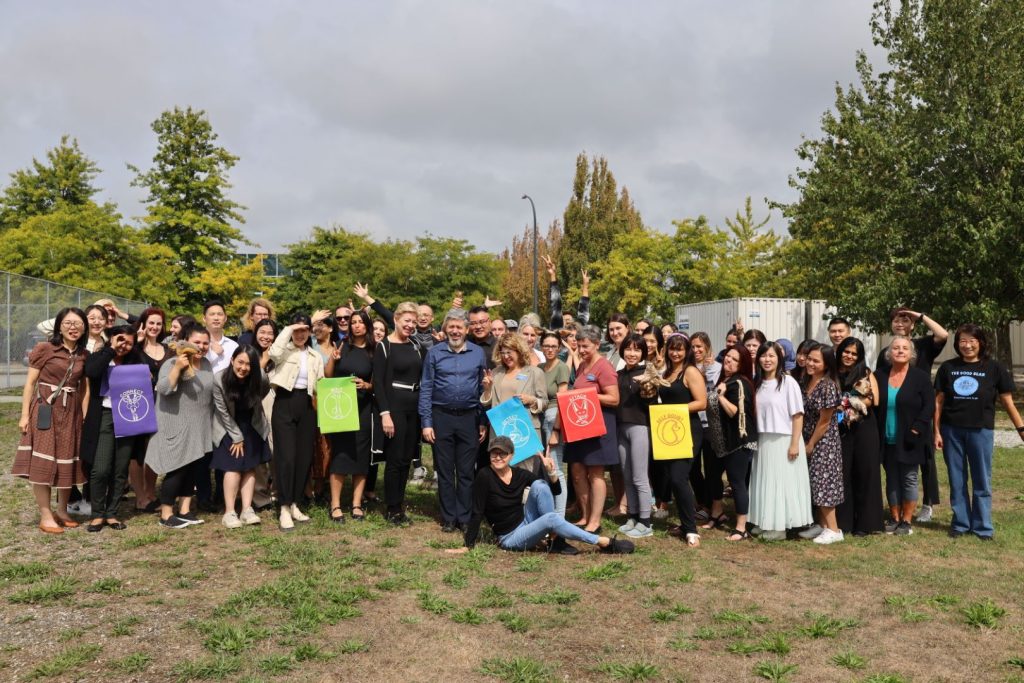 Pythagoras Academy, with the leadership from our Head of School, is integrating sound practices in Social Emotional Learning 'SEL' curricula. The 5 Chairs, 5 Choices program, inspired by TED Talks speaker, author, and consultant, Louise Evans, is the first of its kind in Canadian schools.
5 Chairs 5 Choices is a learning programme designed to make children more aware of the difference between productive and unproductive behaviours and to help them learn to recognise and manage their own emotions and behaviours in daily situations so that they can face rising tensions in their encounters with others and create more harmonious and happy relationships. We want to help children understand that the way they think, feel, and behave has an impact both on themselves and other people in their world.
These SEL principles are taught to students and practiced with adults in the school and outside of it. In fact, these strategies are anchored by every facet within our school community and carefully planned in pursuit of the clearest of goals, namely healthy connection and communication.