Art Week April 23- April 27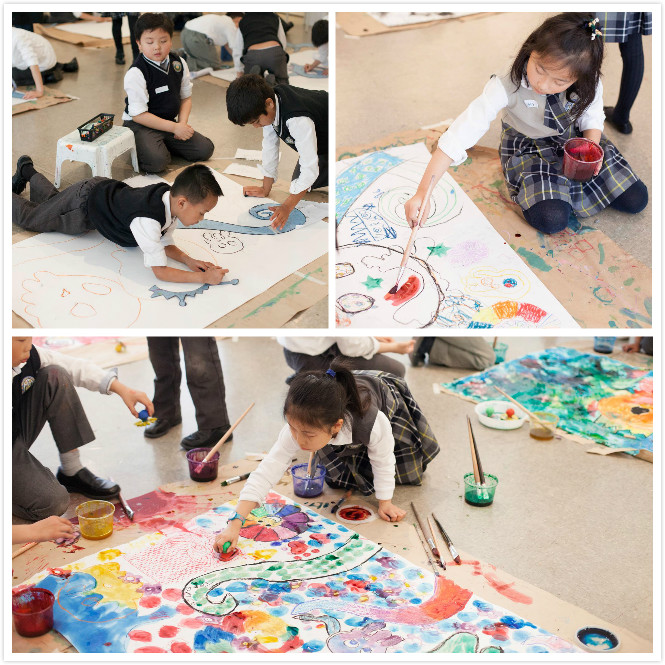 Arts week at Pythagoras Academy was a great success with a variety of artistic and educational activities for the students. 
The week kicked off with a field trip for the grade 2 classes to the Vancouver Art Gallery to visit the Takashi Murakami exhibition and participate in a corresponding workshop. Back at the school the rest of the students enjoyed a French production of a whimsical rendition of Cinderella. 
On day two, the school was very fortunate to have classically trained artist, John Zhao, who is also one of our proud parents. He provided an inspiring drawing workshop for all students and few lucky students got personal portraits created of themselves. Thank you very much for your talent and time John!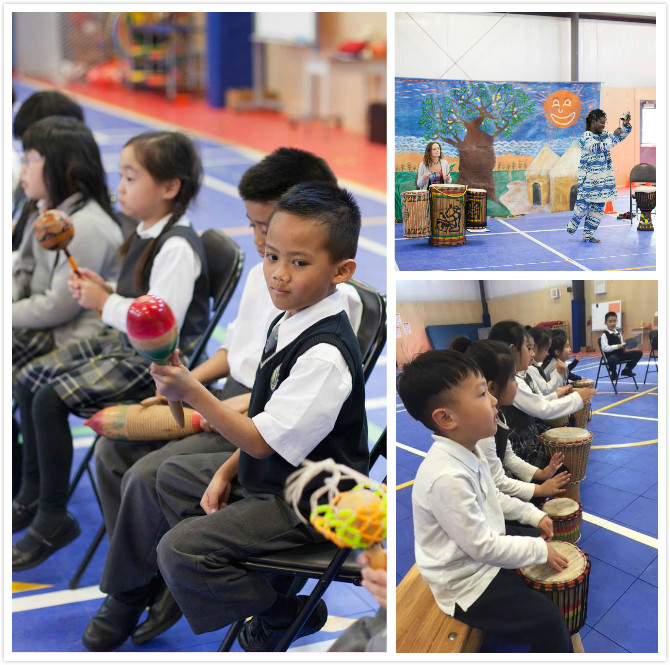 On day three of art week, it was dedicated to the gaining enlightenment and appreciation for the history of Canada's aboriginal and First Nation peoples. In the morning, V'ni Dansi a Métis group gave an educational and fun workshop on traditional Métis dance and culture. In the afternoon, Dallas Yellowfly from 3 Crow Productions gave humours and humbling performance that involved student actors to help tell the story of, 'How the Raven Stole the Sun.' Dallas also captivated the audience with his ability to communicate the ethical and environment teachings of the West Coast First Nation people.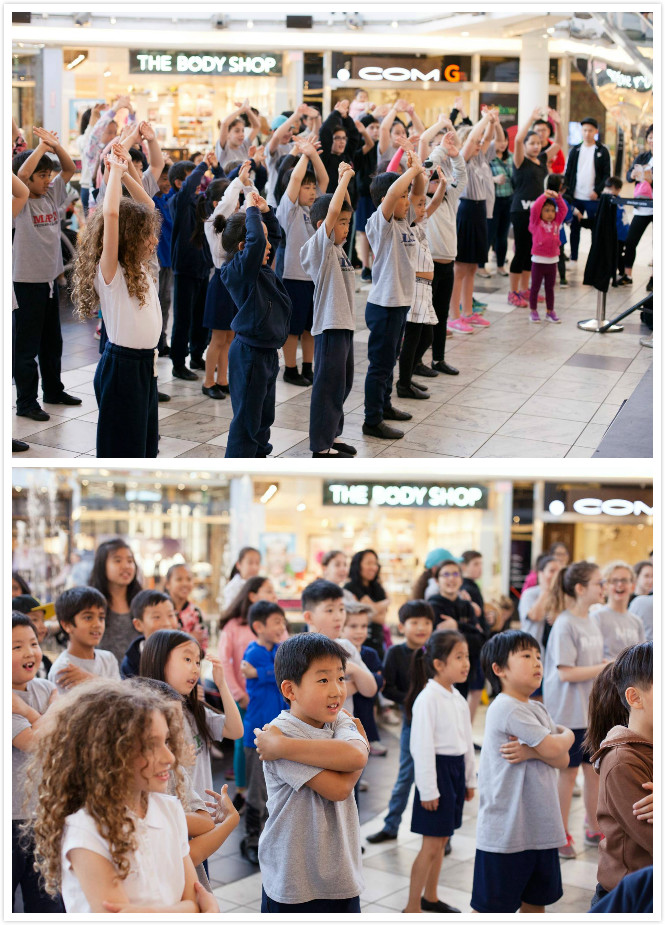 On day five of arts week, it concluded with the grade 1 classes visiting the Takashi Murakami exhibition and exploring the artist district of Granville Island. The grade 2 and 3 classes also attended World dance day at Aberdeen Centre.