Why Pythagoras?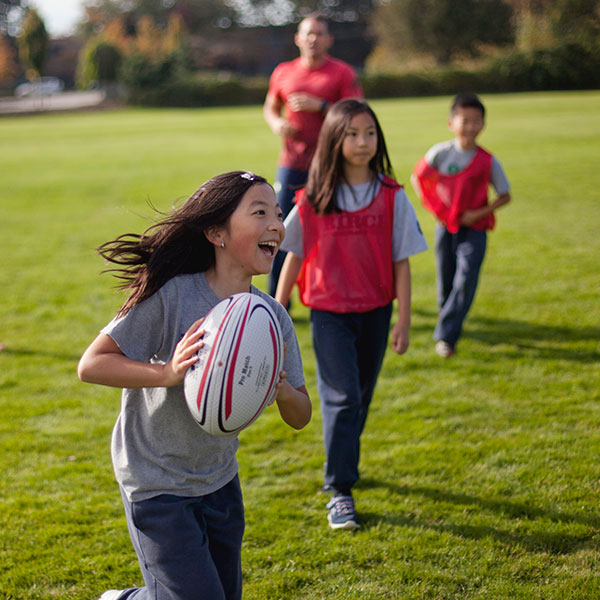 Pythagoras Academy provides an ideal balance of subjects and disciplines with conceptual bridging across arts and the sciences. This program is suitable for parents who expect an educational institution to afford its students more than just a simple acquisition of facts.
With the right balance of scholarship, we will give your child the tools to be successful in today's world. Our aim is to empower students to create new ideas and technologies, instead of being mere consumers of gadgets invented by others.
We achieve our goals by exposing our students daily to a variety of active and hands-on experiences that will engage their whole personhood. We teach them how to apply their interests, motives, and talents to reach their full creative potential in order to solve real world problems through innovative ideas.
In order to facilitate this well-rounded, life-long learning and growth, we capitalize on the value of learning through the fine arts. We are excited by the recent research findings that support our belief that the arts nurture your child's creativity while also assisting cognitive, social and emotional development. It is within the arts that a learner's most invaluable transferable skills are found: collaboration, teaming, leadership, aesthetics, management, and communication.
Creativity not only builds self-esteem, it also teaches students the value of patience, focus, and constancy of purpose – all qualities that are necessary for success in any field, as well as life in general.
Our school endeavours to set up your child for success by allowing them to identify their talents and interests early on, and thereby empower them to create their individual contribution to society.
In a world where everyone is a consumer by default, we will teach your child to be an independent and creative thinker with the resources and the confidence to leave a unique mark in life.