This Diwali, students and staff shared positive messages focusing on the importance of light, as well as examples of symbolic representation of light in our lives. We shared moments that bring happiness and strategies we use to strengthen our connection with one another. We celebrated the festival with local and authentically made foods, created rangolis, painted clay pots and lit sparklers as we reflected on the triumph of good. Special thanks to Tandori Kona Restaurant, Maharaja Sweets and Golden Samosa Bakery!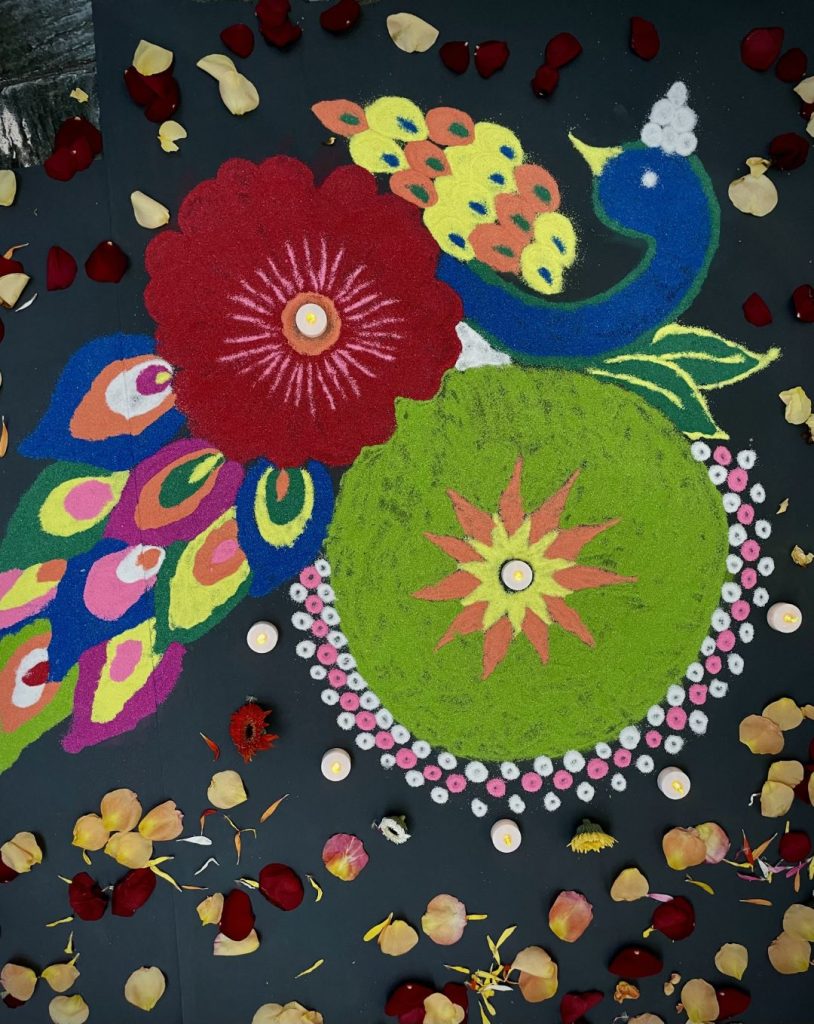 The grade 5/6 students led our "Orange Shirt Day" assembly, where they shared their knowledge of Canadian and Indigenous history. Specifically, they shared details about Residential schools- honouring the stories shared by Indigenous authors and storytellers. PA students and staff connected deeply to Phyllis Webstad's "'The Orange Shirt Story" story, held a moment of silence and pledged to be an Indigenous ally.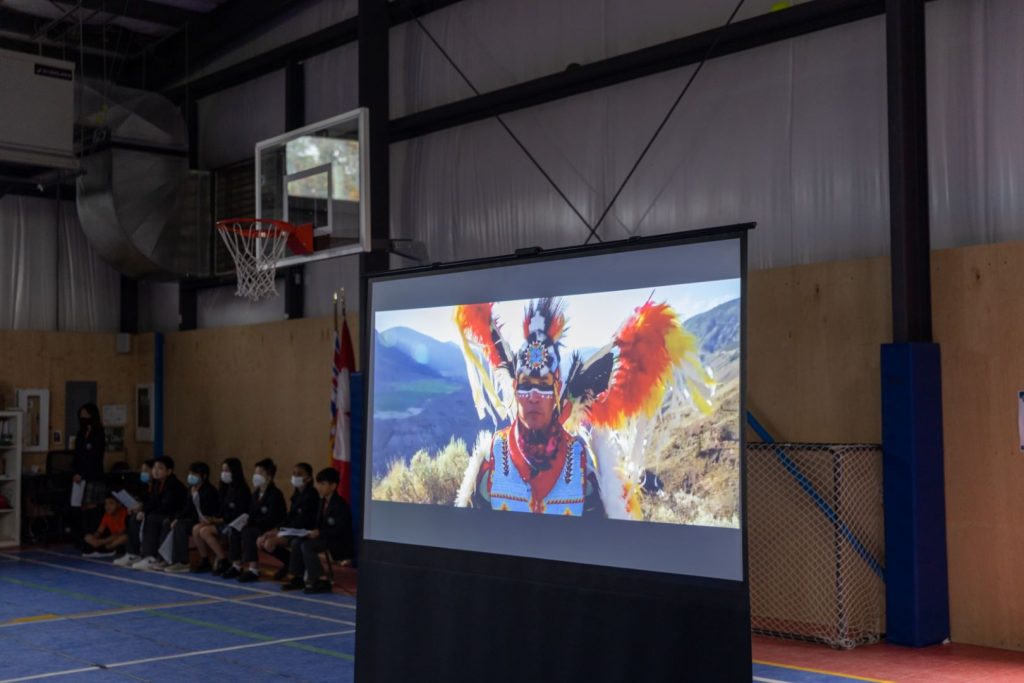 The rain that had been forecast held off just long enough for PA staff, students and parents to participate in the annual Terry Fox run this year under ideal running conditions on Friday, September 23rd, 2022.
The Head of School, Mr. Bouchard, sported a Terry Fox t-shirt that reminded everyone of Terry's courageous accomplishments and inspired us to do our very best. We are proud of everyone's effort in making the day a great success and running to support cancer research.
Runners (and walkers) worked up an appetite and celebrated the event with a wind-up barbecue thanks to our wonderful parent volunteers who barbecued hamburgers for the hungry crowd.
A goal had been set to raise $5,000 for cancer research but our generous community of donors smashed that amount by raising an incredible $12,609.30.
What a great job, well done to all those who participated and donated in the Terry Fox run!
Our Junior Kindergarten teachers were very pleased to have the opportunity to host a special Mother's Day Tea event for our lovely JK Moms! This event was hosted outdoors and the weather pleasantly cooperated. The Moms were greeted with a heartfelt message from their talented children and they were then escorted to their seats, for an afternoon of creative events and pampering. We'd like to sincerely thank our PA community for their support and participation in this meaningful event! It was a memorable afternoon, that we were all grateful to have participated in!