Since entering the information age, it is becoming more and more necessary for everyone to obtain the ability of efficiently processing information with the help of computing technology.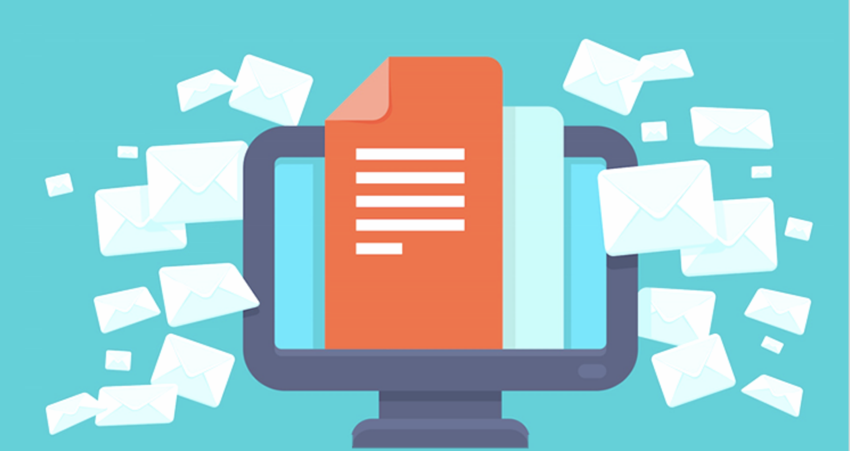 STEM Robotics education, plays an important role in K – 12 education by facilitating computational thinking. Starting from a young age, students establish rigorous algorithm logic and critical thinking abilities. This is exactly why PA places so much emphasis on STEM education and continues to collaborate with RoboPlanet to promote robotics programs within the community.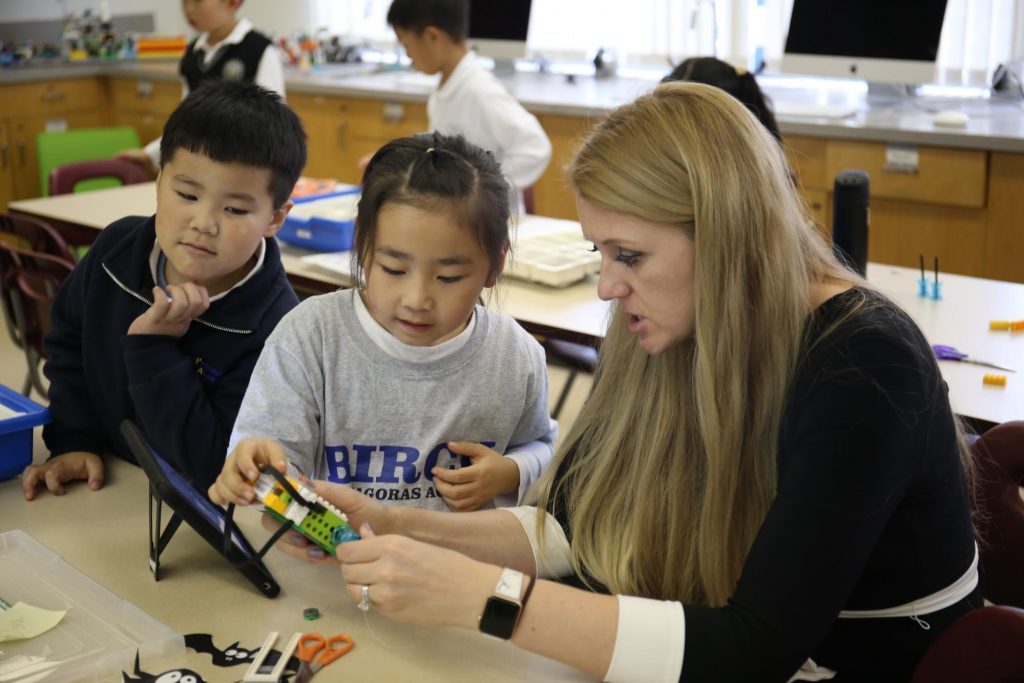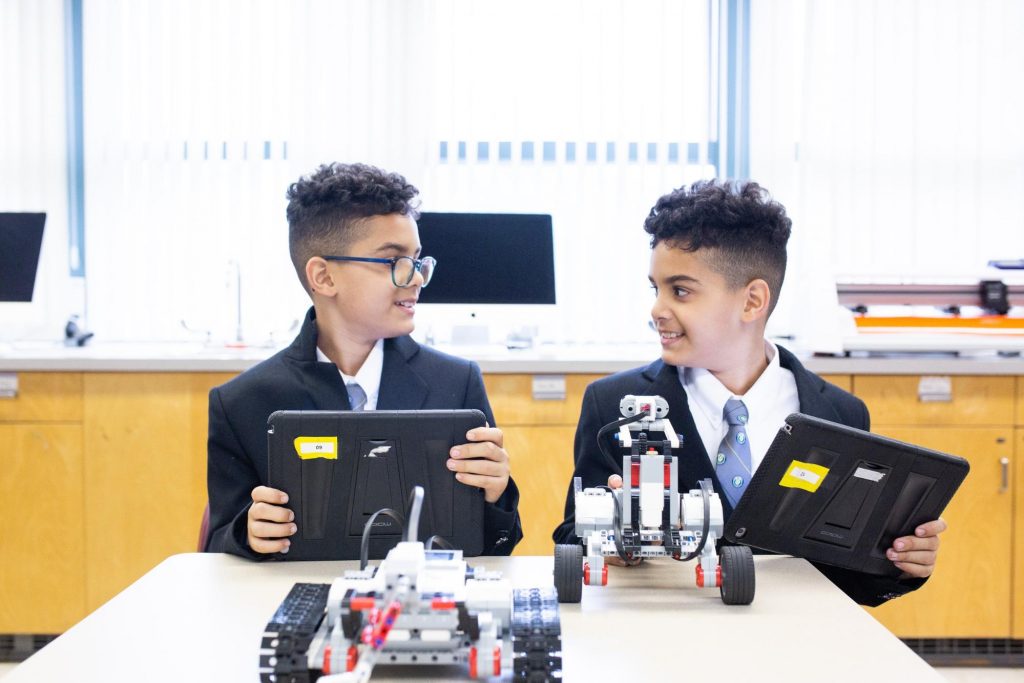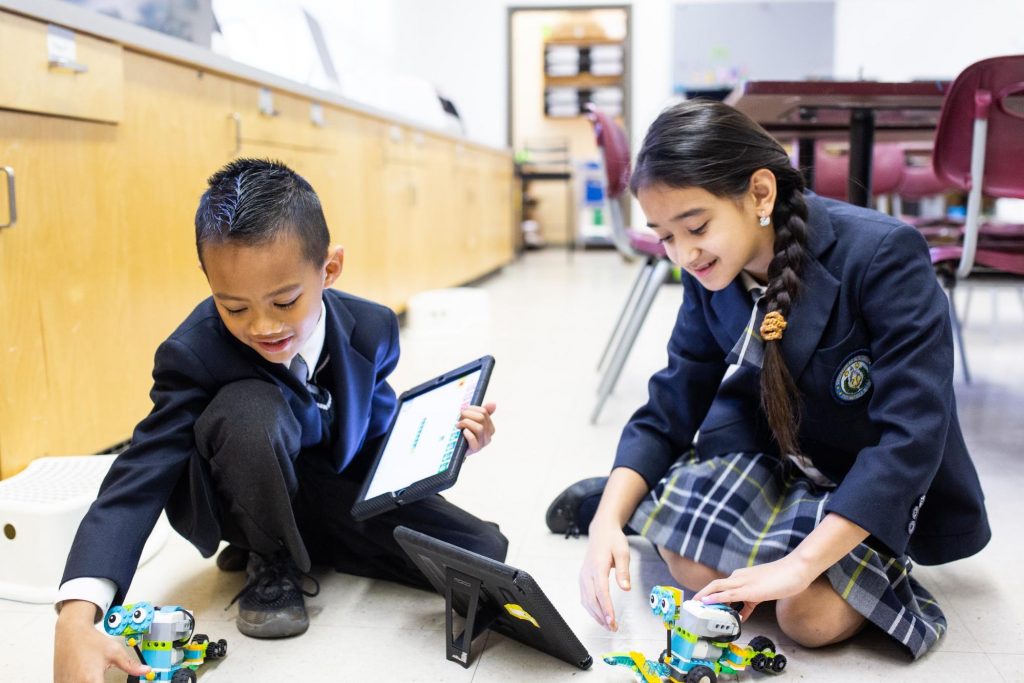 In order to create more opportunities for local families to discover STEM education and explore their interests, we are holding an official FIRST® LEGO® League Jr. EXPO on January 26th, 2020.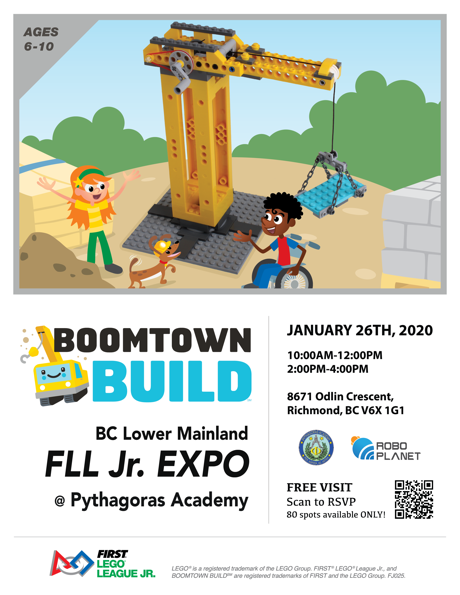 Date: Sunday, January 26th, 2020
Time: 10AM-12PM, 2PM-4PM
Location: Pythagoras Academy Gymnasium
Given that FIRST® LEGO® League Jr. is the most universally recognized leading STEM engagement program, it is our great honour to hold the official regional EXPO, on behalf of FIRST® BC. It also recognizes our active participation in the previous FLL Jr. seasons.
During the 2018-2019 season, PA FLL Jr. team was selected to represent Canada and participate in the World EXPO, and made outstanding achievements in the end.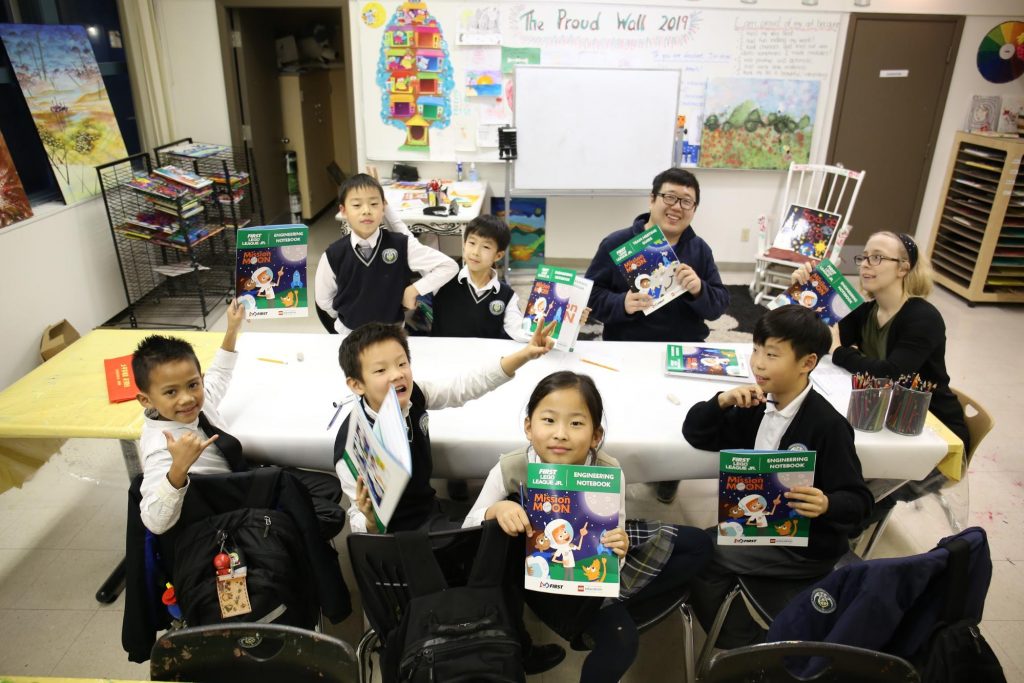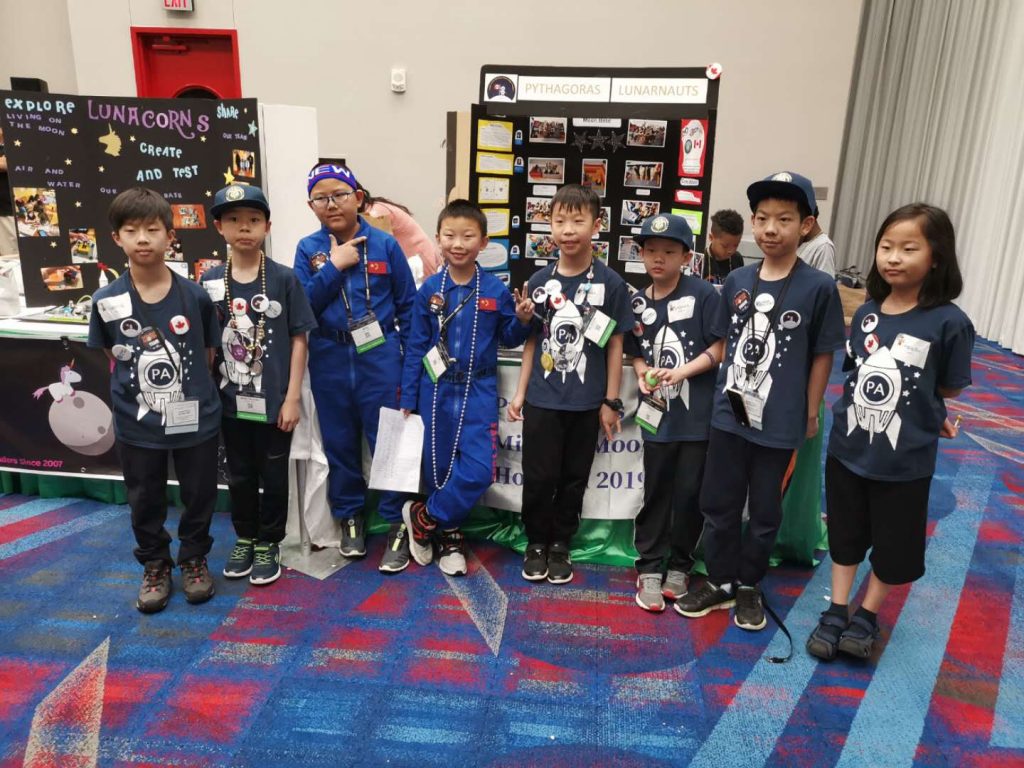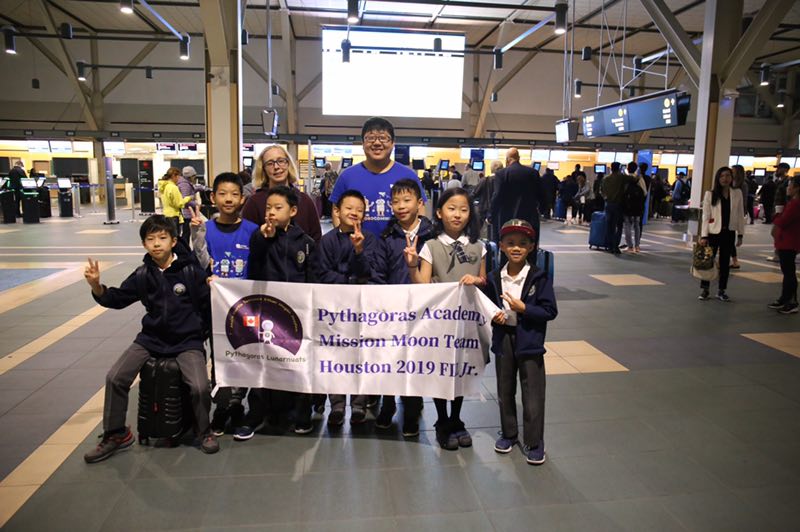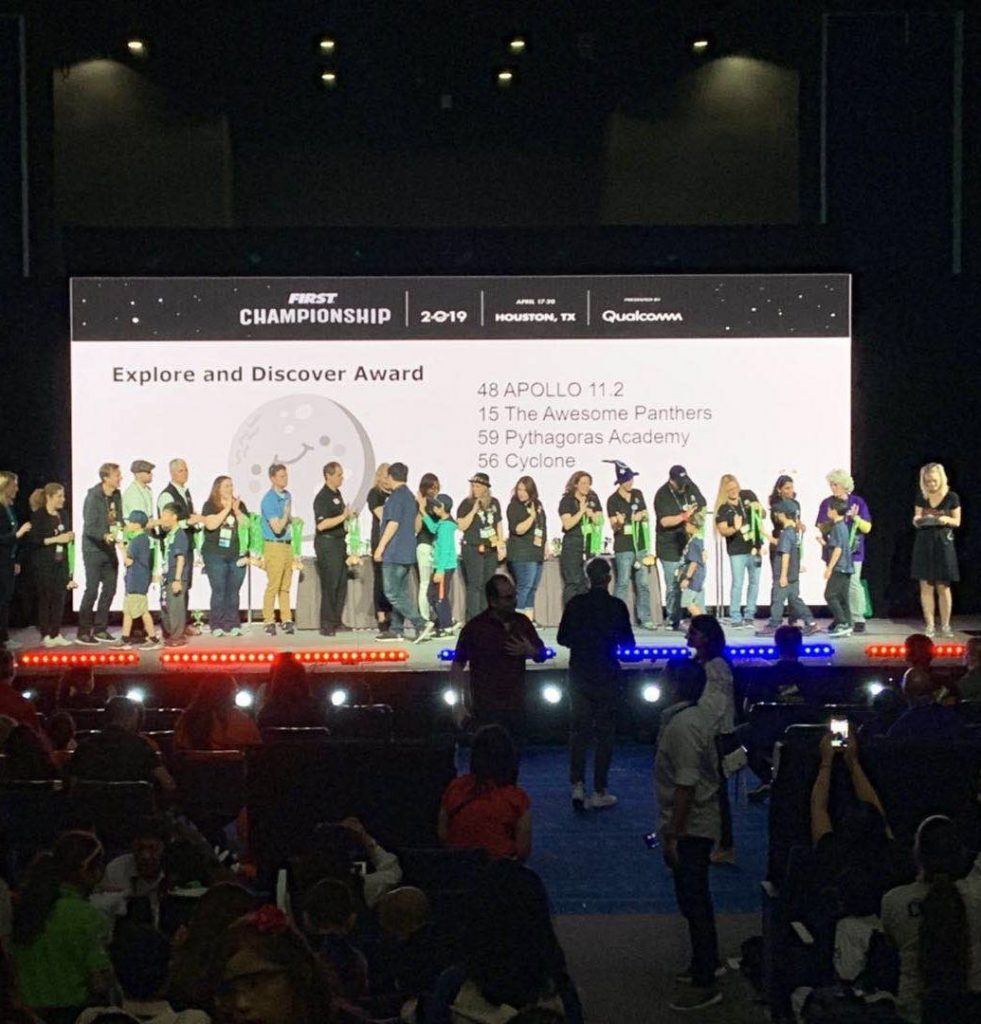 FLL Jr. program is designed to introduce STEM concepts to students ages 6 to 10. Participating teams are guided to explore a real-world scientific problem, to learn about teamwork, and to understand the meaning of respect and sharing.
For this upcoming FLL Jr. EXPO, we will witness 20 teams from all over the B.C. to show their achievements and prove their progress during the season. 3 teams from PA will be presented as well!
In reality, a lot of effort has been made by our PA team members to prepare for the EXPO. They have arranged short plays to re-appear their daily routines when doing this science project and to demonstrate their fruitful gains along this special journey.
At the same time, several interactive STEM games will be organized during the event, which allows every FLL Jr. team and visiting family to further enjoy themselves. Surprising gifts will be rewarded as well!
No matter if you have participated in the FLL Jr. programs before, you are warmly welcomed to join us and experience the joyful STEM atmosphere this time!
40 spots of FREE VISITING are available for each half day of the EXPO! Make sure to RSVP by scanning the QR code in the event poster as soon as possible!
We look forward to greeting you at the EXPO!
Author: Tamara Valentino
Thanks to donations of new and used toys, books and decorations from the Pythagoras Academy community, the loonie/toonie sale was a huge success. On Monday December 9th and Tuesday December 10th students had the opportunity to shop for gifts for their family members and friends and wrap them with the help of parent volunteers. Before the students visited the sale, they carefully thought about two people they wanted to buy gifts for and understood that this shopping wasn't for them, but about giving to others in the Christmas spirit.  This was a wonderful chance for students to learn about giving and reusing as well as participating in helping others at this time of year. Our school generously raised $740 dollars. This money will be donated to the Richmond Food Bank to help our local community.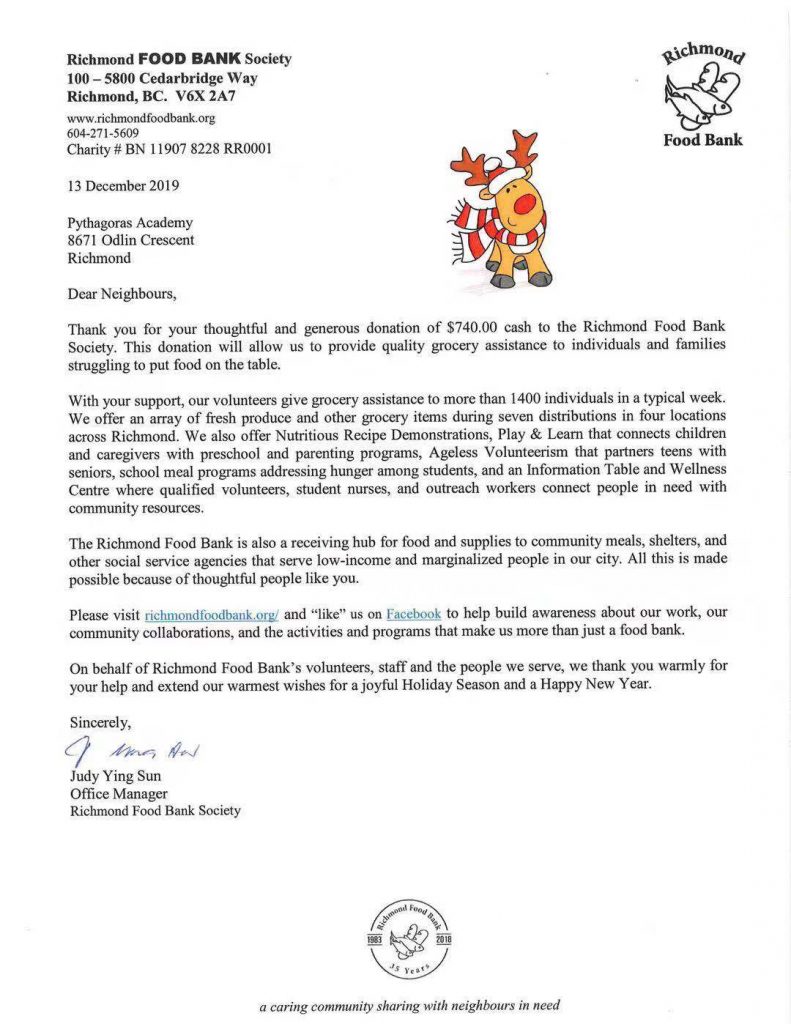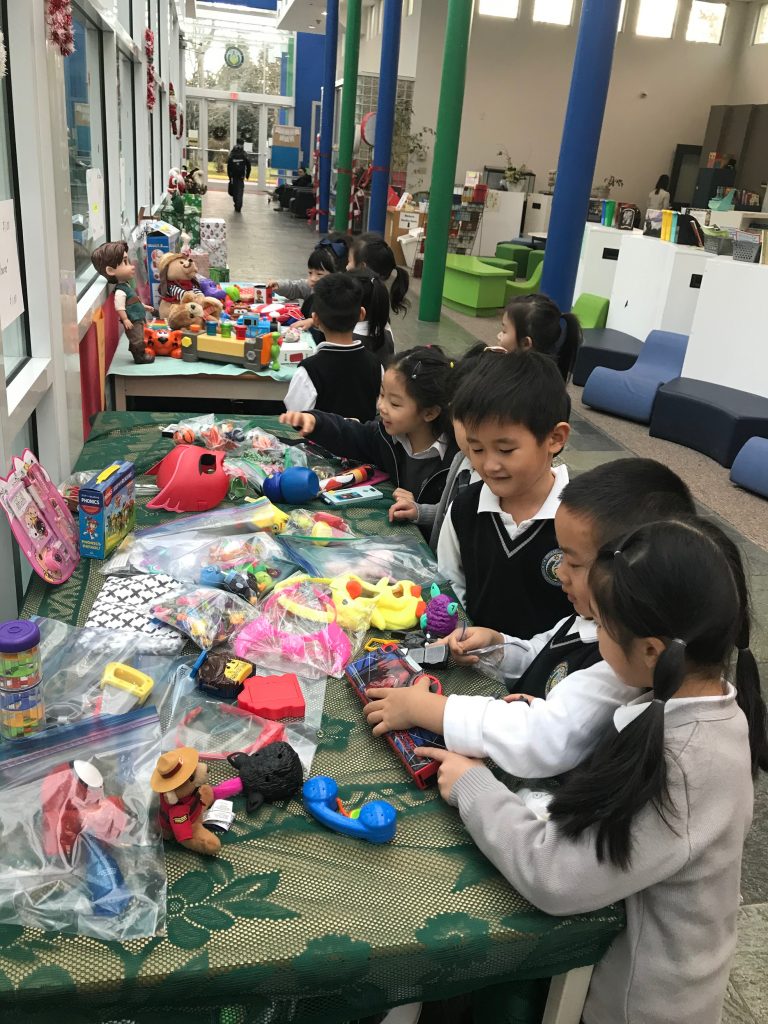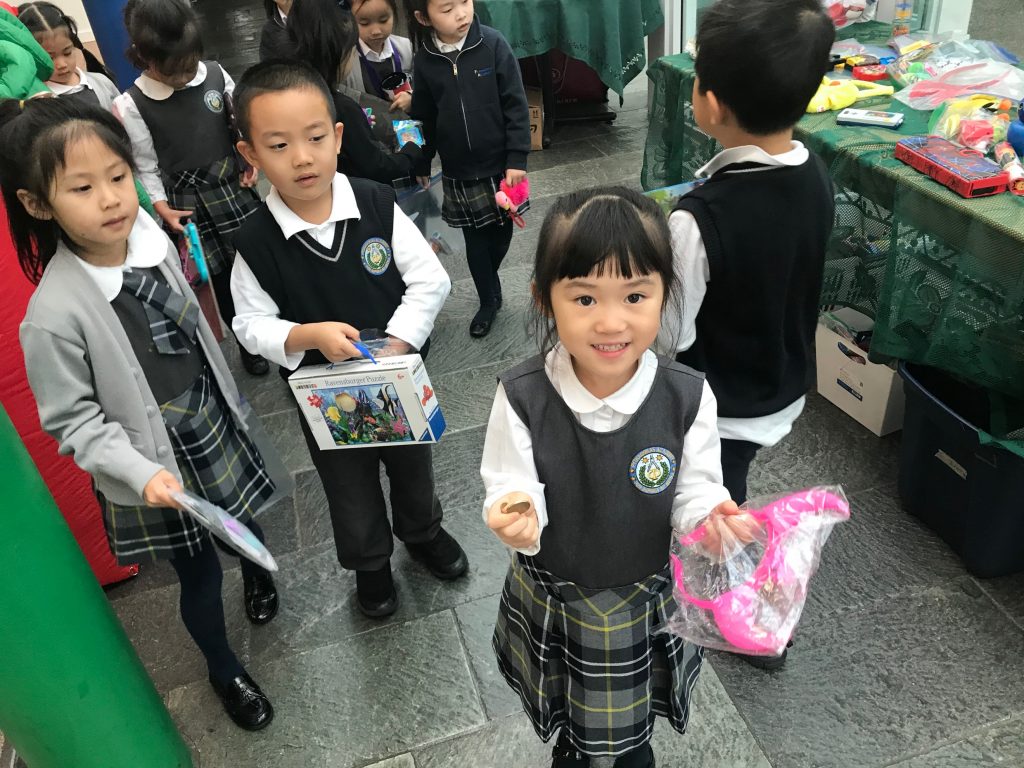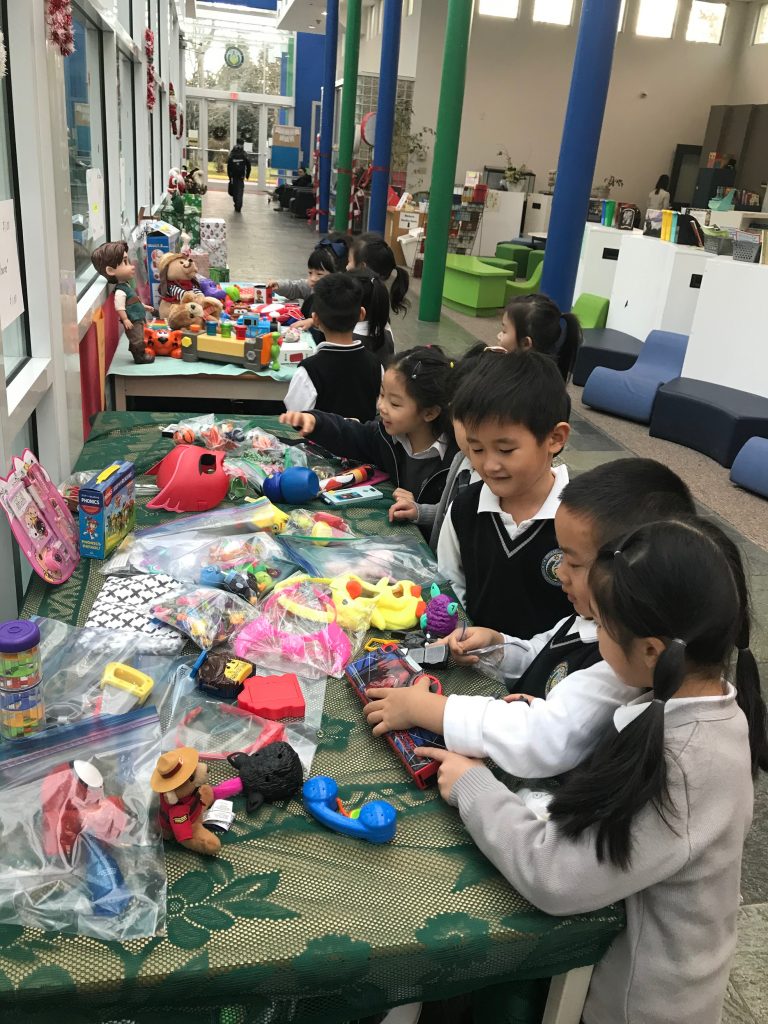 Author Natalie Palombo
Pythagoras Academy is a school that loves to give back. Every year our school community enjoys giving to the Richmond Food Bank. The Richmond Food Bank was founded on March 6, 1983 and has grown from serving 20 people to being able to provide nutritious and quality food for 2200 people in need. The Richmond Food bank serves a wide variety of clients; 32% of which are children. According to a Canadian Breakfast clubs survey, 1 in 5 Canadian children are going to school hungry. Teachers are aware that hunger affects school performance, behaviour and attitude. Additionally, Pythagoras Academy has chosen to donate clothing to Crabtree Corner, which is an organization that provides a range of services such as transitional housing, parenting classes, a community kitchen and more. Pythagoras Academy is grateful that we are in a position to donate to these important local organizations. This year, our food and clothing drive ran from December 2nd to the 6th. Our school community came together to donate six bins of food, toiletries as well as monetary donations. We are proud that our school community is able to serve local families in need through our contributions.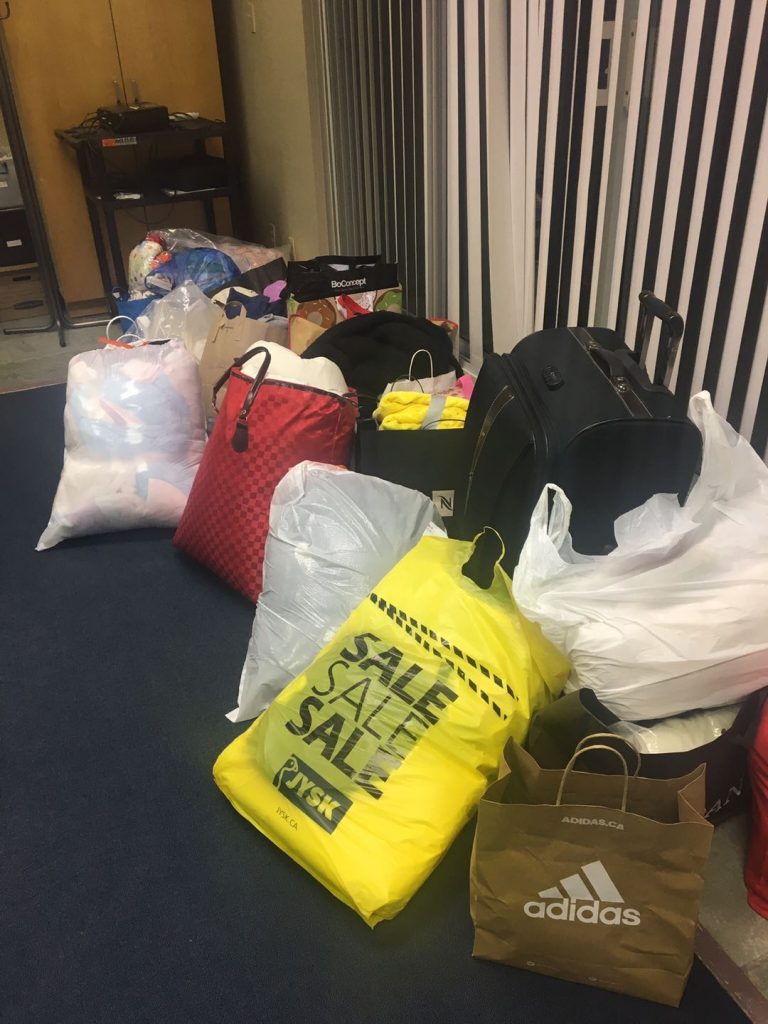 Author: Polly Tang
On Dec. 6, 2019, Pythagoras Academy kicked off the holiday season with its ____ annual Breakfast with Santa event! The school was overflowing with holiday spirit as adults and children alike attended this special occasion dressed in their festive outfits.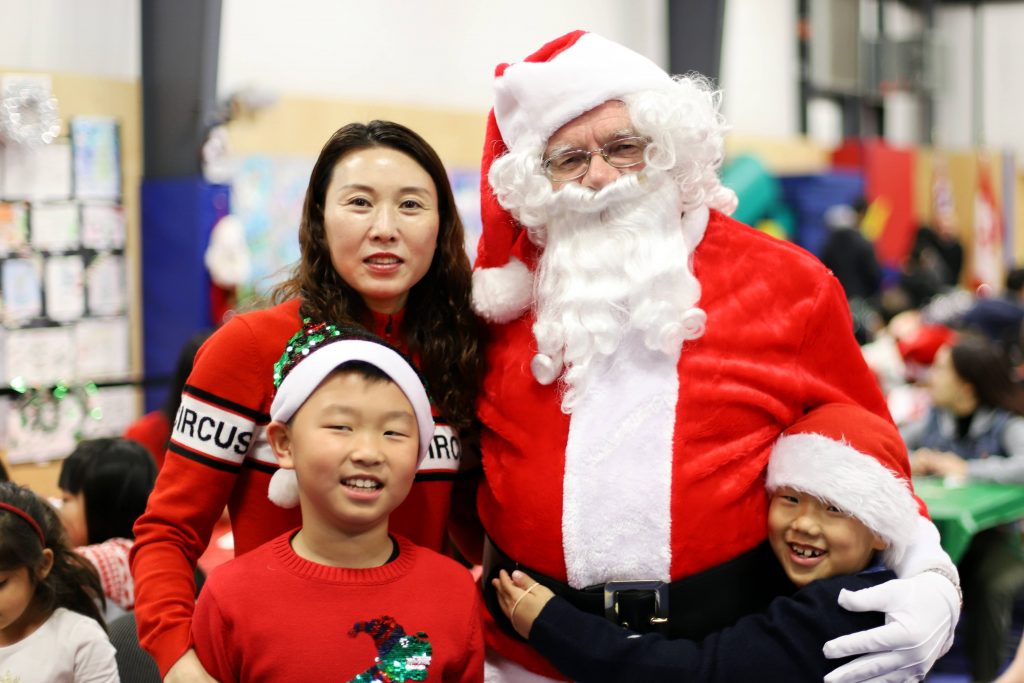 The most exciting moment was when Santa graced our school with his presence! Santa brought smiles to everyone and families were eager to take pictures with him. All the photos taken will be memories that will last a lifetime.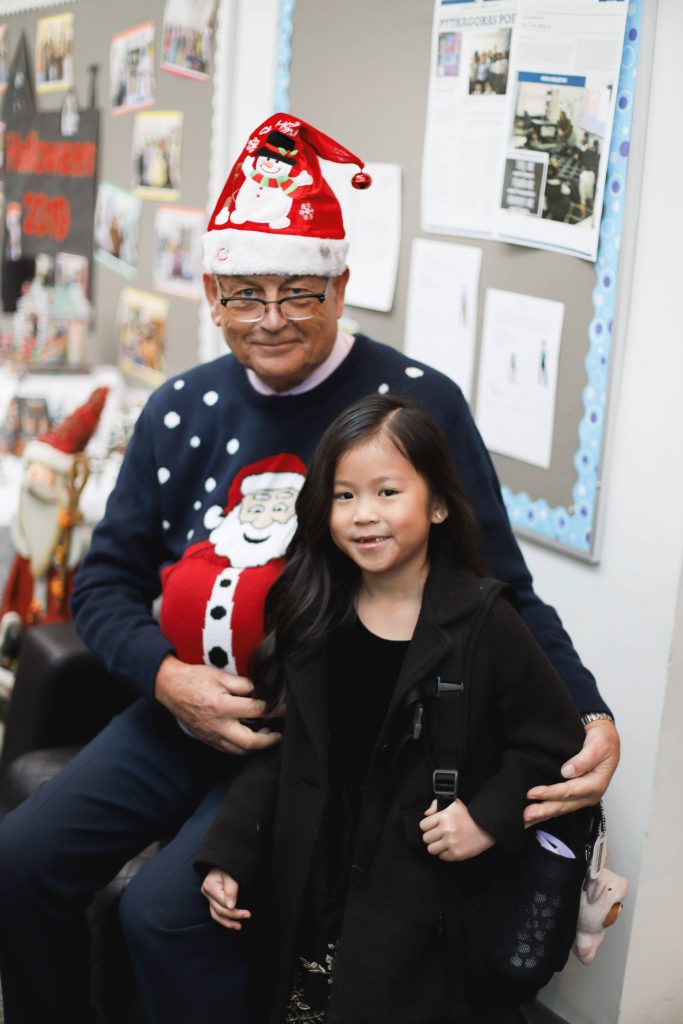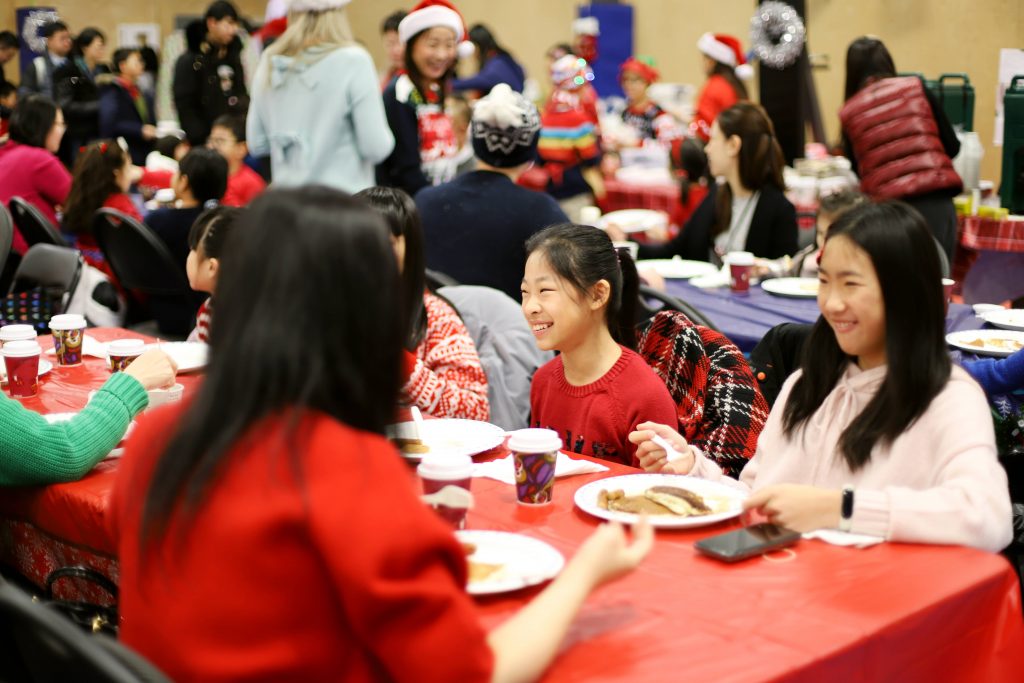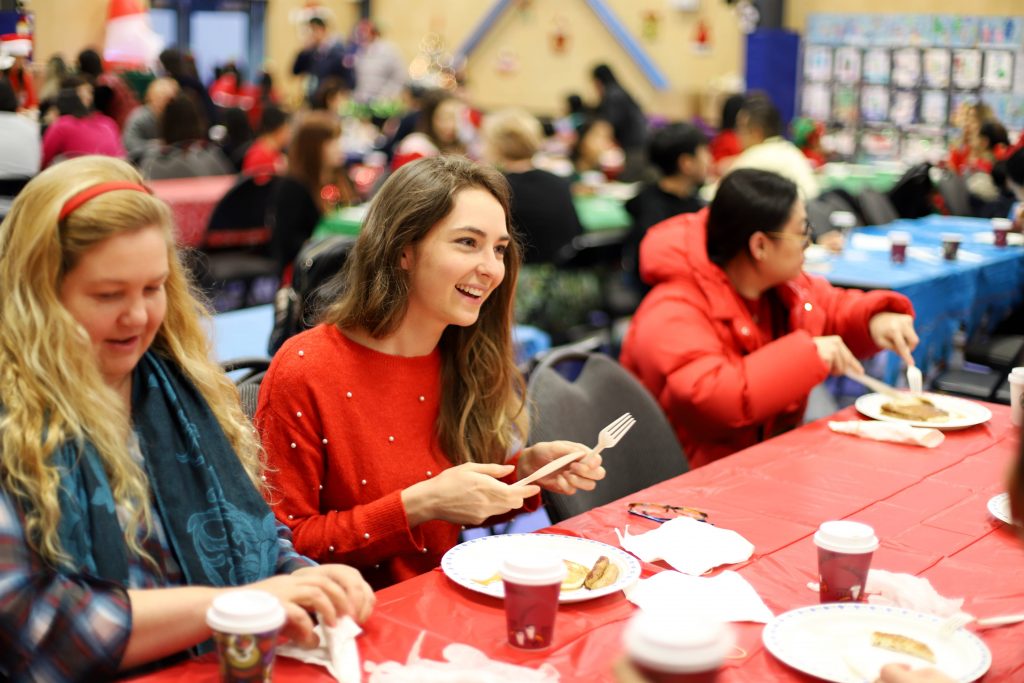 Families also enjoyed a hot breakfast that included pancakes, sausages, hot chocolate and coffee. The Gr. 4s were Santa's Breakfast Elves and did such an excellent job in assisting with all sorts of tasks to help everything run smoothly. The breakfast definitely warmed everyone up on this cold December day!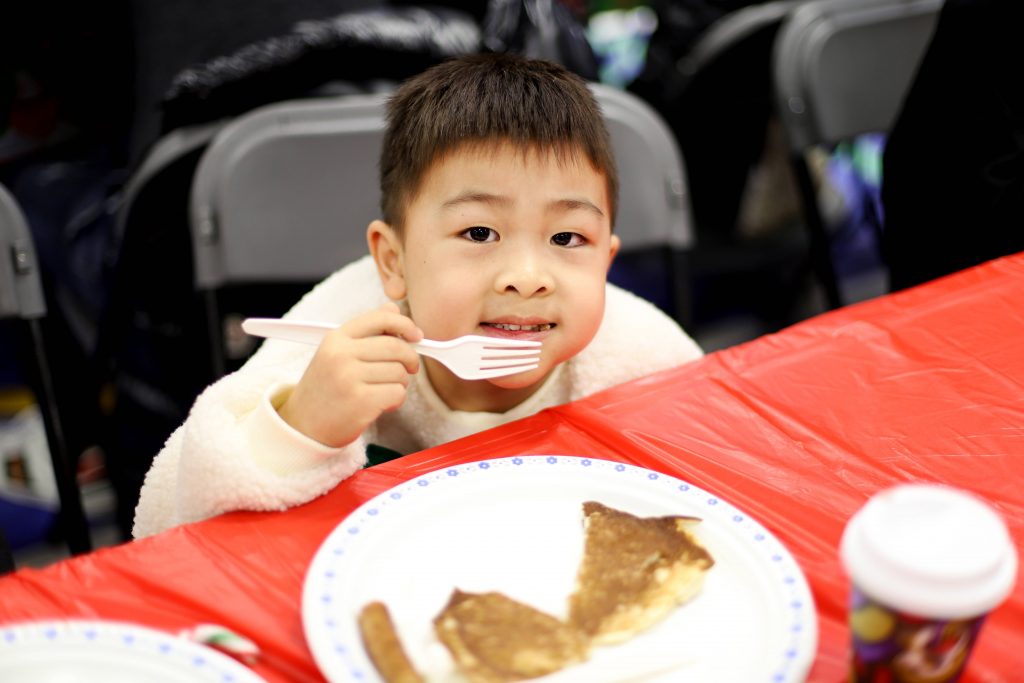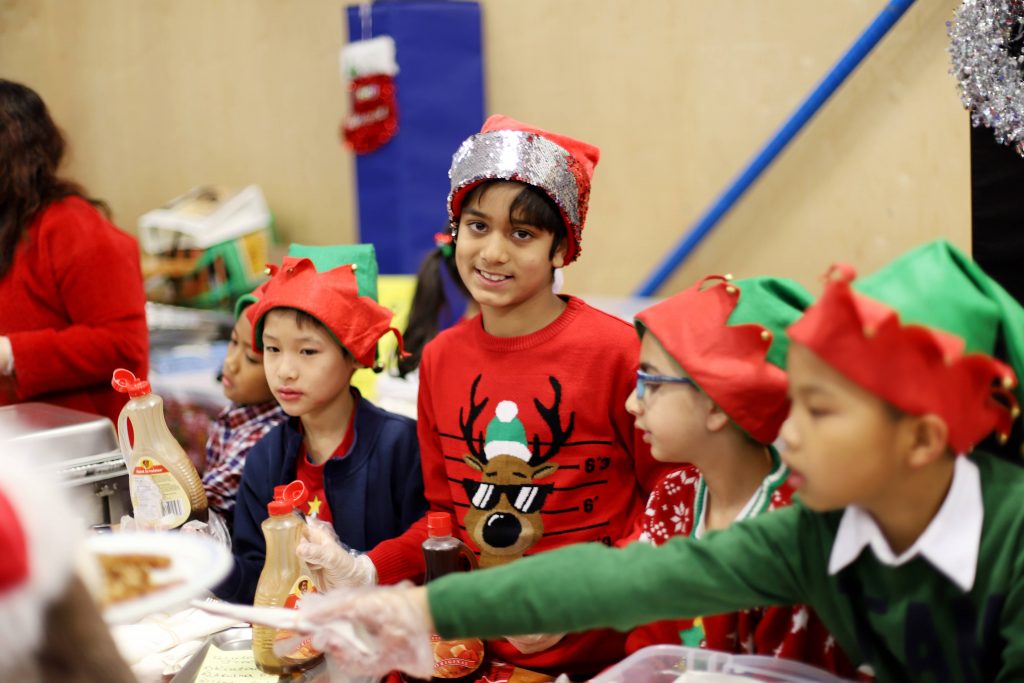 There were also many activities for students to participate in. Students could choose to do arts and crafts, watch a movie or play a variety of fun games with their friends.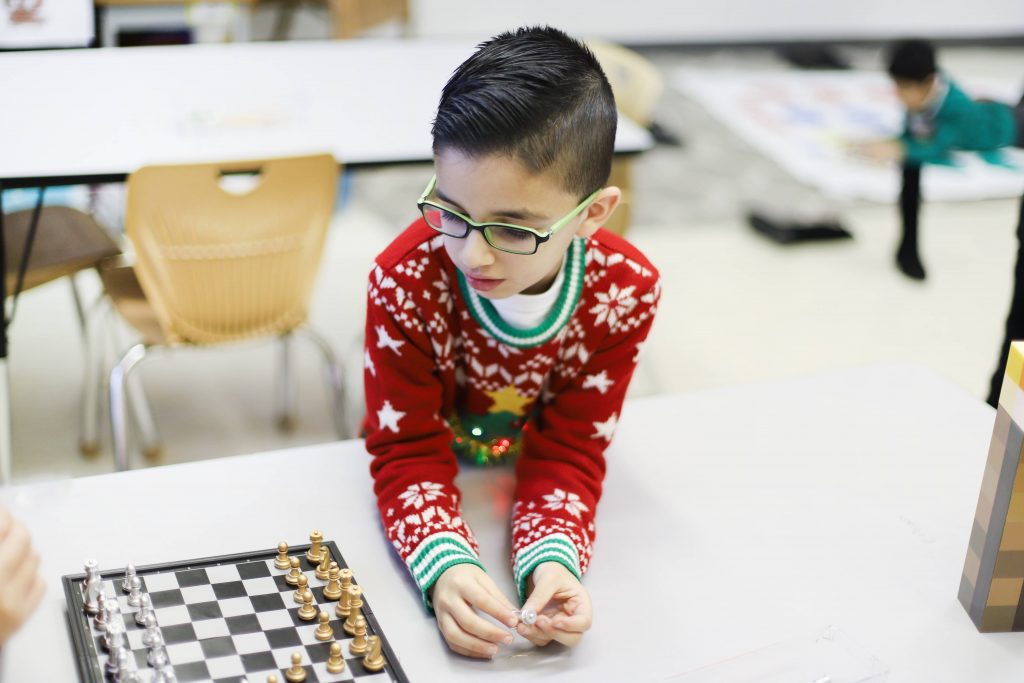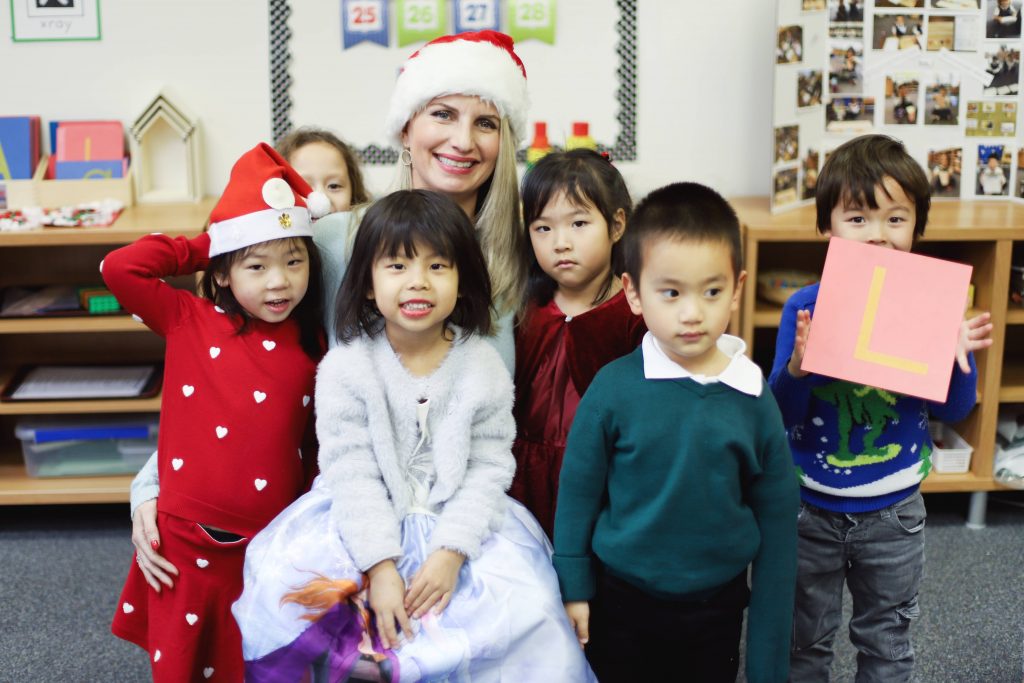 Breakfast with Santa brought the whole school community together through delicious food, fun activities and cheerful laughter. We appreciate all the hard work that PAPO, volunteers, staff and students put into making this such a successful event!