2018 August Summer School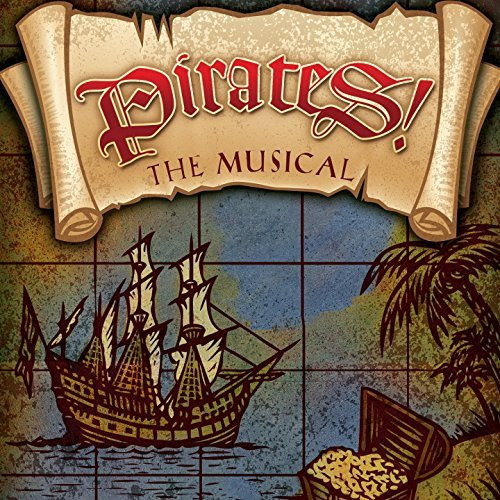 Pirates and the Sea: "Pirates" the Musical
July 31st to August 24th, 2018:
The main focus of the program will be on the ocean and its patterns, ships, and forms of navigations, and of course, pirates and their culture. The center piece for this month will be another musical performance called "Pirates." This will be a great and fun theme for students as they will be able to role play as the characters and people on a pirate ship. They will also get the opportunity to go on a field trip to Granville Island and board a pirate ship replica and again role play.
"Pirates" Musical Synopsis:
"We're off to sail the rollicking sea, pirates all are we!" But ARRRR, and shiver me timbers! There's a stowaway on board! Perhaps the King of the High "Cs" will know what to do. Join this salty crew of colorful scallywags when Bluebeard, Yellowbeard, Whitebeard, Purplebeard – well, you get the picture – along with the No Beards hoist the Jolly Roger and set sail for a mighty adventure.
Benefits to the students:
Offer students the experience of performing live.
Provides practical experience in all performing arts techniques including mime, choreography, learning songs, vocal lessons and script reading etc.
Development of student's confidence and social skills.
Enables students to mix and work with others across different year groups.
All classes will be taught in English, offering a great opportunity for students to develop English as a second language.
To apply for Summer School, please download the registration form from the link below. Fill out the form and submit it to [email protected]
SUMMER SCHOOL MEDICAL FORM 2018
SUMMER SCHOOL PICK UP AUTHORIZATION