2018 July Summer School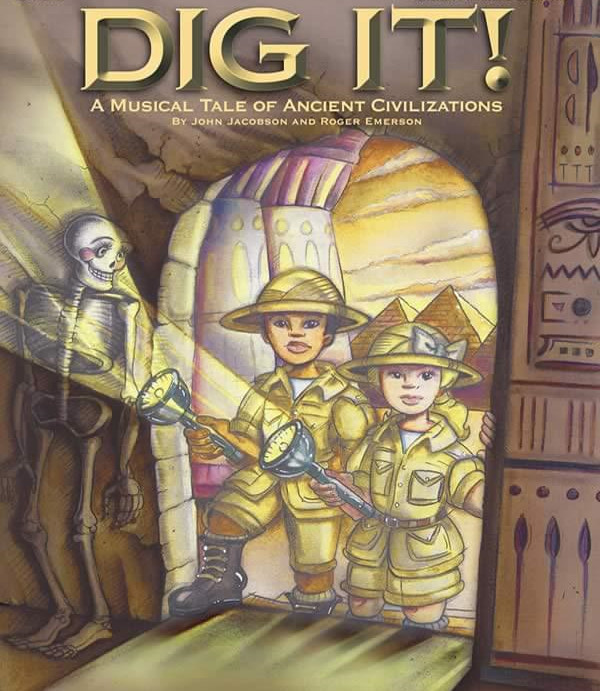 Little Archaeologist: Looking Into Our Past
JULY 3 to 27, 2018:
During the month of July, we will discover and explore the past civilizations and the people who lived in them by digging into the past. Children will learn how people used to live and what tools they used.
We will first start by exploring what it means to be an Archaeologist. Later will learn the techniques that archaeologist use to look and find artifacts. Children will learn what it meant to live in the past and how people did it. After, they will use their thinking caps and make connections and on how the past has influenced and shaped the present.
During the month long camp, children will be working on a musical called "Dig It" based on the month's theme. Each child in the elementary month long camp will have a part in the musical that will be performed at the end of the camp. Parents will be invited to the show that will take place in the school's gym. This is a great opportunity for children to use their social skills, language, artistic and public speaking skills.
"Dig It" Musical Synopsis:
Travel back in time and join inquisitive archeologists, Taki and Tut, and their fossil friend, Lucy, as they explore the wonders of ancient civilization. From the farm laborers of early Mesopotamia and Egyptian mummies who "rap" to a chorus of ancient Greeks and Romulus and Remus who dream of building a great city.
To apply for Summer School, please download the registration form from the link below. Fill out the form and submit it to [email protected]
SUMMER SCHOOL REGISTRATION FORM 2018
SUMMER SCHOOL MEDICAL FORM 2018