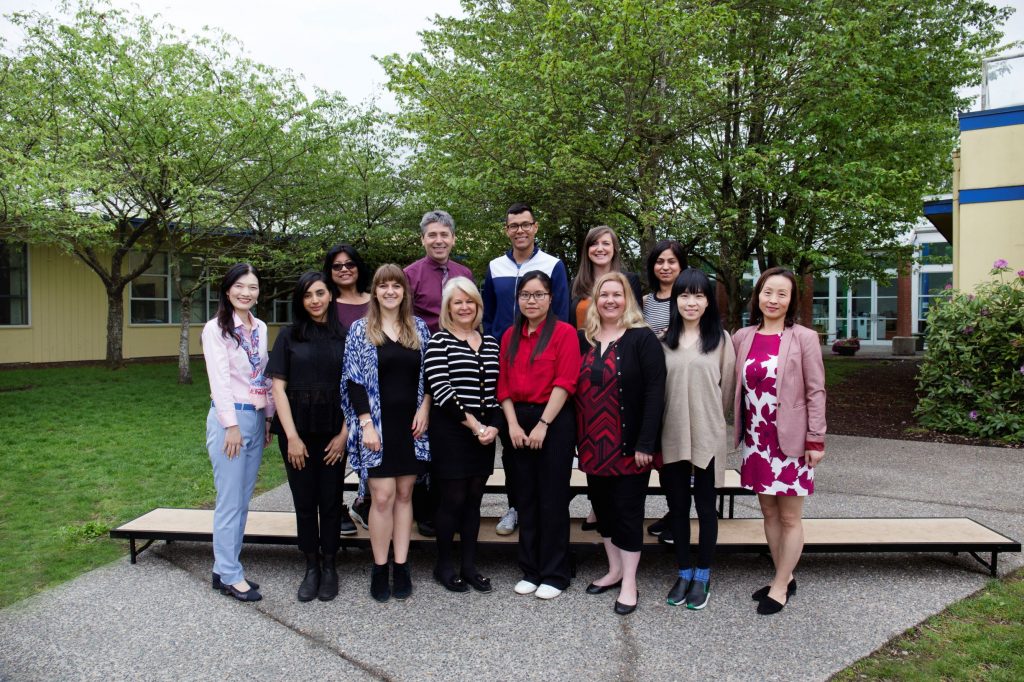 At Pythagoras Academy we believe in experiential learning where students learn through active participation and hands-on experiences. Through our programs students develop a strong sense of self and community. 
Our main focus is to provide a safe and nurturing environment where children are encouraged to discover and explore their talents and reach their full potential. Students are assigned to a classroom with a homeroom teacher and attend specialty classes throughout the day. Specialty classes are taught by teachers who are masters in their field. Our small class sizes allow us to challenge and stimulate the individual needs and interests of our students. We embrace children's natural creativity and joy, and provide opportunities for such expression. 
I would like to invite you to come for a visit to our school and to offer you an opportunity to discuss your child's educational needs with the Early Years Team.
Sabrina Meng
Director of Early Learning